Ignited Awarded Early Childhood STEM Challenge Grant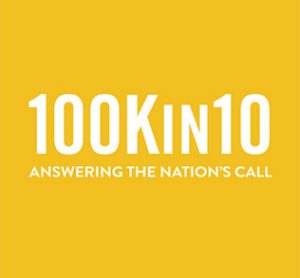 June 20, 2017 – Ignited is excited to announce that we have been selected to receive an Early Childhood STEM Challenge grant from 100Kin10. This grant, awarded to ten organizations across the country, seeks out visionary teams who can identify and incubate "moonshots" enabling teachers to create active STEM learning environments for students in grades P-3. We are thrilled this award funds the development of Spark Early Education STEM (SparkEES), a new program to improve 2nd and 3rd grade STEM instruction.
Ignited CEO Honored as Woman of Influence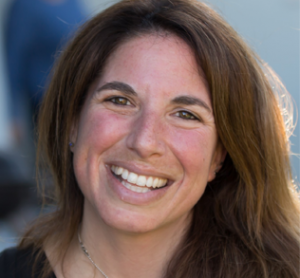 May 19, 2017 – Shari Liss, Chief Executive Officer of Ignited, has been recognized by the Silicon Valley Business Journal as one of the most influential women in the Bay area. For the past two decades, Shari has served her community as an educator, entrepreneur, volunteer, and nonprofit leader. During her tenure at Ignited, she has engaged directly with over one thousand teachers from hundreds of Bay area schools. Shari's efforts to lead and expand the fellowship program have positively impacted over one million local students.