Spark The Future Celebration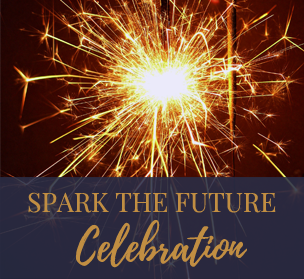 Please join us for the Ignited Spark the Future Celebration on August 2nd as we salute the accomplishments of the 2018 Ignited Teacher Fellows and Mentors! Please register by July 30th to attend; we, unfortunately, cannot accommodate drop-ins.
When: Thursday, August 2, 2018, 5-7pm
Where: Stanford University; Frances C. Arrillaga Alumni Center – Fisher Conference Center/McColl Plaza
Parking Information
Parking is available in two lots very near to the event venue, on the north and south corner of Galvez and Campus Drive:
Track House/Visitor's Center Lot (L-95) or
Galvez Lot (L-96).
There is no fee to park after 4pm, unless there are signs or "no parking" restrictions stating otherwise.