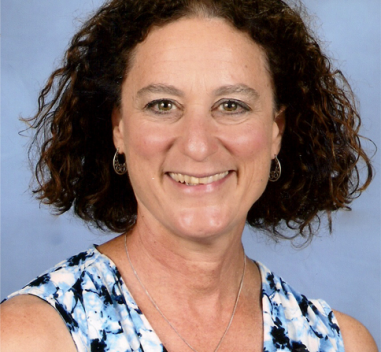 Debra Dimas
Year: 1995, 1996
School: Santa Teresa High
Location of school: San Jose, CA
Company: IBM
Subject: Science
Outcomes: The organization gave me a chance to experience real science and what skills my students need to learn. It changed my approach to teaching realizing that student learning happens more when students are doing than when students are listening.
Background
In 26 years of teaching I have taught at Independence High School and Santa Teresa High School. I have taught Integrated Science, Chemistry, and various levels of Physics ranging from Conceptual Physics to AP Physics 2. I am currently the advisor to our schools FIRST robotics team and Interact Club.
The Fellowship
I held two Fellowships at IBM where I experimented on lap shear strength of O-rings used in computer hard drives using an INSTRON Machine and performed Thermal Analysis on temperatures affects on adhesives used in hard drives. I'm currently a Coach supporting Teacher Fellows in their Fellowships.
Results
I have added more inquiry based activities which the students enjoy and allows them to have real experiences on which to attach new knowledge.