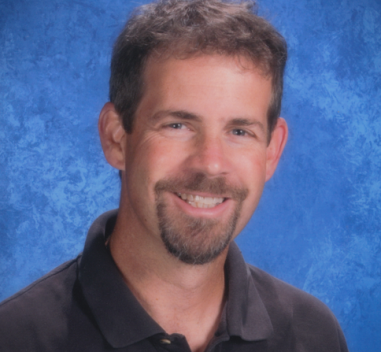 Keith Guernsey
Year: 2014, 2015
School: Alvarado Elementary
Location of school: Union City, CA
Company: Lockheed Martin and EMC Corporation
Subject: Math and Science
Outcomes: The experiences that I've had through the organization have helped me to progress as an educator in math and science.  I am now much more driven to provide engaging and relevant experiences for my students.
Background
I have taught in a public elementary school for 11 years.
Fellowship Experience
At both Lockheed Martin and EMC, I had the opportunity to update my workforce skills, be a part of very talented and supportive teams, and became knowledgeable with relevant information regarding the tech industry.
Results
I have been inspired to release myself from traditional methods of teaching and provide my students with more engaging and relevant activities.  A 5th Grade student started my class thinking she was not a good student.  During the past school year, she turned out to be one of the most scientific thinkers in my classroom.  She became intensely interested in the science activities that we were doing.  I saw her change from someone disinterested in learning to a student with a love of learning, and confidence in her abilities.