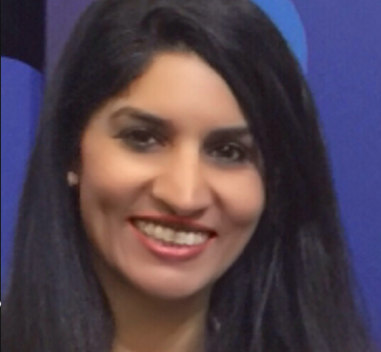 Pavani Reddy
Year: 2012, 2013, 2014, 2015
Company: Cisco Systems
Title: Director, Marketing Operations
Department: Marketing
"Cisco strongly believes in community outreach programs and giving back, and having a pool of teachers that can learn technology and be able to work as summer Fellows has worked out great."
Background
I'm the Director, Marketing Operations and I've been in my role for 20 years.
Fellowship Project
I was able to mentor teachers into my organization for two different projects. The first was to assist in Engineering Operations to draw Headcount and budget reports and the second was to research product growth within the financial sector.
The Experience
The first year I was a mentor to a teacher was because I was assigned this task by my supervisor. However, that experience completely changed my thinking on what value the Ignited partnership of bringing teachers as summer Fellows to Cisco brings to the table. The math teachers I've worked with have brought great analytical skills and hence are great at understanding or honing business operations skills.