build a partnership.
gain new perspective.
Do MOre than
IMAGINED.
Ignited Partners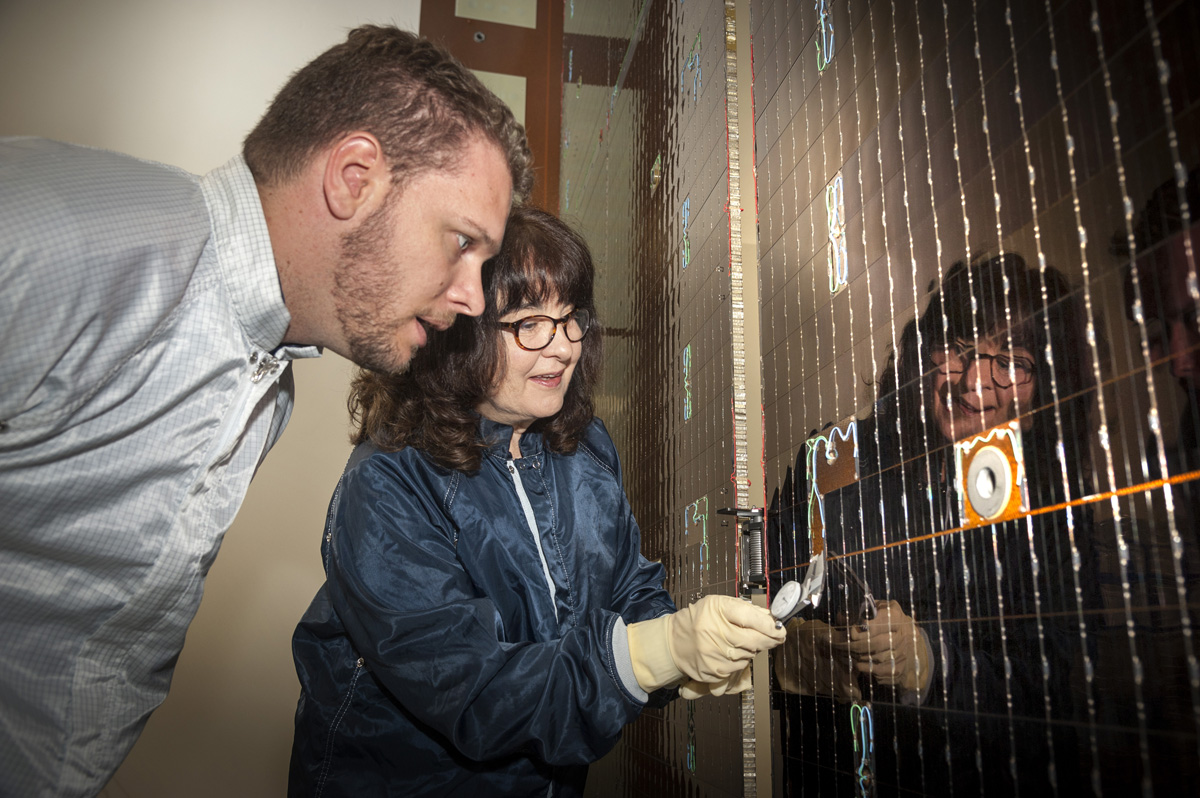 Our partners are critical in bridging the gap between the workplace and the classroom. Ignited has partnered with nearly 400 companies, universities, agencies, and foundations to provide transformational experiences for educators. We seek partners who want to make long-term and broad-based improvements to STEM education, who are eager to contribute expertise and energy toward driving real change, and who believe in the power of one teacher to ignite the imagination of thousands of students.
"A former student is seeking an internship at Lockheed Martin because he was so inspired by the stories my mentor shared about what it's like to work there as an engineer." – Paul J, 2015 Summer Fellow