WHAT WE DO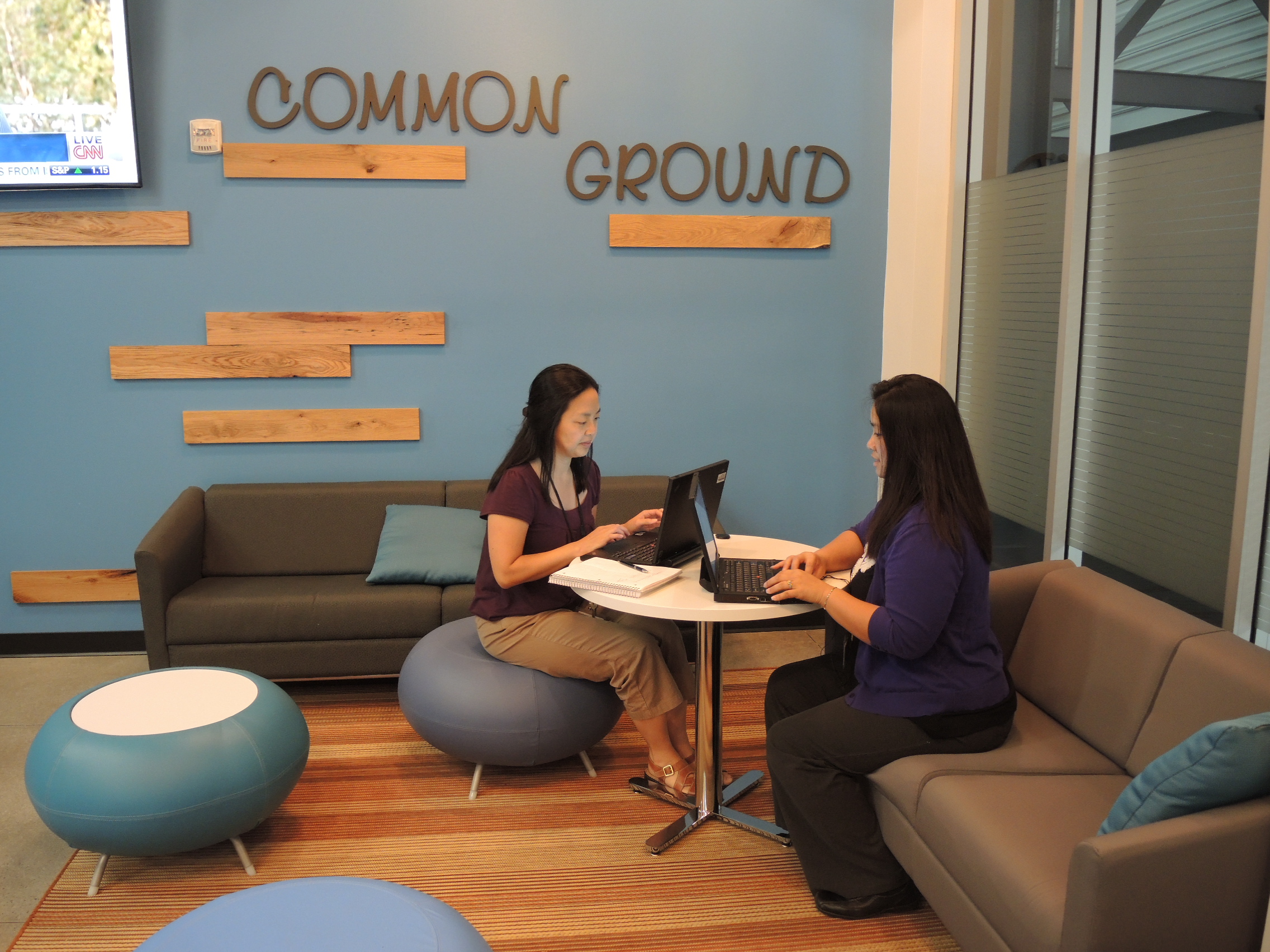 Ignited Tech Talks focus on addressing critical challenges facing both educators and technology leaders, such as supporting women and girls in pursuing STEM careers or increasing computational thinking in the community.
Teachers, entrepreneurs, and corporate representatives are given a forum in which they can network, share ideas about education trends and technologies, and collaborate on generating solutions to address systemic issues.
GET YOUR TICKETS TODAY!
Our Next Tech Talk, entitled The Rise of Fake News: Its Impact on Student Learning and the Future of Education, will be held on Monday, December 4th from 5 to 7pm at Stanford University.
This edition of the series will explore the rise of the "fake news" phenomenon, its impact on student learning, and the implications for the future of education. Join us for drinks, appetizers, and an evening of big ideas with local STEM educators and technology professionals as Ignited CEO, Shari Liss, leads the conversation with Bloomberg Tech Editor, Alistair Barr, and Stanford History Professor, Sam Wineburg.
Space is limited, reserve your seat today!

"By working to ensure we live in a society that prioritizes public safety, education, and innovation, entrepreneurship can thrive and create a better world for all of us to live in." – Ron Conway, Angel Investor