Course Hero's Ignited Summer Fellows "Graduate" with Plans to Advance STEM Education in Bay Area Schools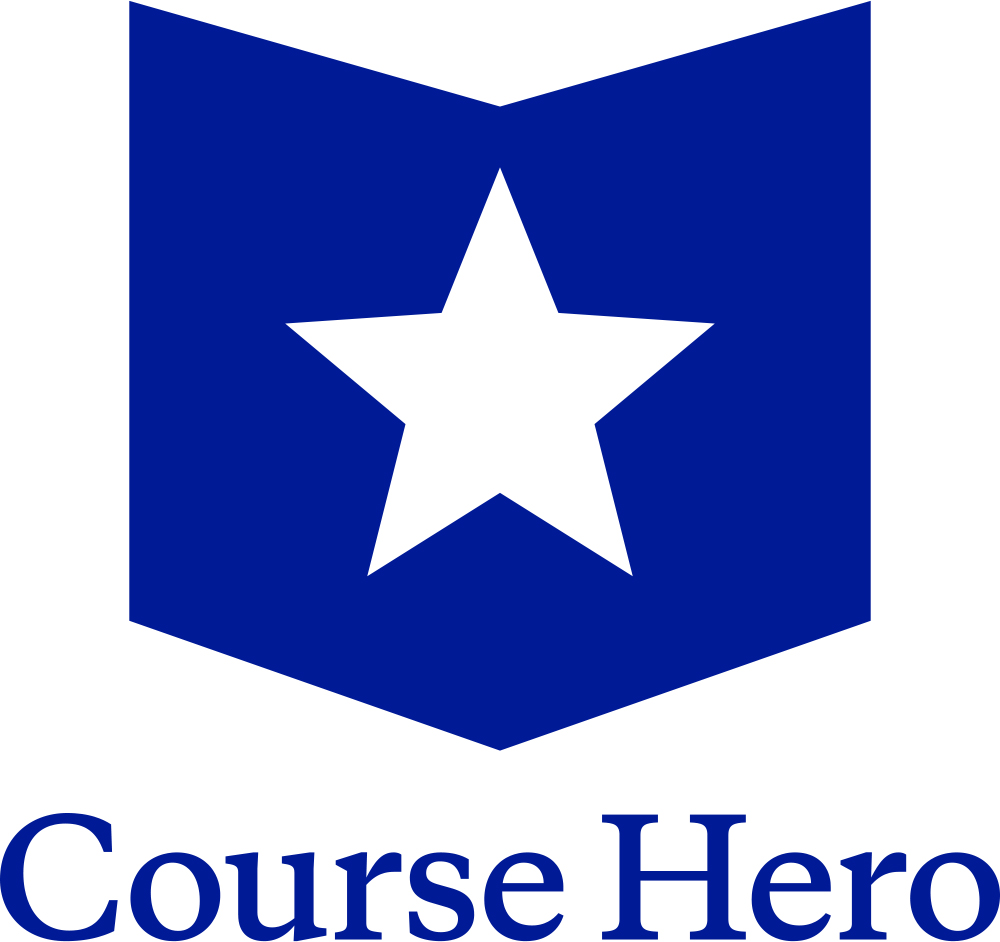 REDWOOD CITY, CA
–
August 17, 2017
Ignited program connects local educators with science and technology professionals to tackle challenges to spark creativity in the classroom and the real world.
CourseHero, an online learning platform that empowers millions of students and educators to succeed, today explained how Bay Area educators embedded within the company for the summer plan to use their experience to advance student learning outcomes at local schools. The summer program was completed in partnership with Ignited, a local non-profit organization that facilitates transformational experiences for educators impacting students and sparking creativity in the classroom.
"We're proud to be one of the organizations recruited by Ignited to host local educators and honored to help them learn more about the work we do at Course Hero, and how it can be applied to solve academic challenges," said Andrew Grauer, CEO of Course Hero.
Course Hero mentored two local Teacher Fellows this summer: Clint Johns, who teaches at Sacred Heart Preparatory in Atherton and Carl Shan, a teacher at Nueva School in San Mateo. Simultaneously, Ignited coaches trained the educators on how to incorporate learnings into new curriculum to engage and inspire students when they return to the classroom.
Bay Area students will reap the benefits this fall when Johns and Shan bring their learnings back to school to progress the advancement of STEM education:
Diversifying and Increasing Participation in "Tinkering" to Spark Student Curiosity: In addition to teaching computer science and mentoring the robotics team at Sacred Heart, Johns supervises fabrication activities in the school's H.E.A.R.T. Lab (Harnessing Empathy to Achieve Real Things). The lab uses technology, engineering and art concepts to foster imagineering, tinkering, and a love of learning in students. As a result of the knowledge gained at Course Hero on how to attract users to a service, Johns' developed a plan to make the H.E.A.R.T. Lab more inclusive and attract a wider and more diverse population of students.
Taking an Emerging Coding Language from Course Hero to the Classroom: Longing to regain a deep connection to his work, Shan left his job in the technology sector to become a high school computer science teacher. He's committed to keeping his teaching aligned with ever-changing, real-world technology applications. During his time at Course Hero this summer, Shan learned to use React, a well-maintained JavaScript library that can be used to write apps for mobile, web and virtual reality. Now his computer science students will soon be able to code with a tool used by Netflix, Walmart, Instagram, Airbnb and more.
"Our partners are critical in helping us bridge the gap between the workplace and the classroom. They are believers in the power of one educator to ignite the imagination of thousands of students," said Shari Liss, CEO of Ignited. "Course Hero was chosen as a partner for Ignited's Summer Fellowship program because of its commitment and eagerness to contribute expertise and energy toward driving real change to make long-term and broad-based improvements to STEM education."
Course Hero joined several other prominent Bay Area companies and university research labs to welcome Ignited fellows this summer: Agilent Technologies, Cisco, Extreme Ultraviolet Science and Technology Research Center, FXPAL, Genentech, Lockheed Martin, Disney Pixar, SF Water, Power, Sewer (SFPUC), Silicon Valley Bank, Silicon Valley Leadership Group, SRI International, Stanford University, Synopsys, UC Berkeley, and UC Santa Cruz.
About Ignited:
Ignited is inspiring the next generation of innovators. We are a Silicon Valley nonprofit transforming STEM education by fostering a collaborative community of business leaders, scientists, and educators. Together, we aspire to equip all students with the critical skills they need to flourish in a rapidly evolving workplace and actively participate as citizens of our nation.
Visit Ignited at: http://igniteducation.org
About Course Hero | Master Your ClassesTM
Course Hero is an online learning platform that empowers millions of students and educators to succeed. Fueled by a passionate community of over 17 million students and educators who share their course-specific knowledge and educational resources, Course Hero offers the biggest and best library of study documents, expert tutors, customizable flashcards, and course advice. Download the Course Hero app for iPhone or Android. Connect with Course Hero on LinkedIn, Facebook, Twitter and Pinterest.
SOURCE Course Hero: http://www.coursehero.com