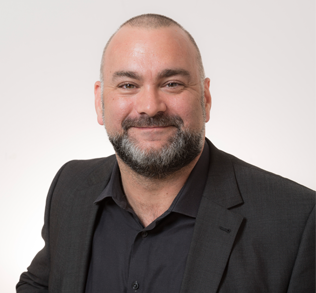 Jeff Schmidt is the Chief Executive Officer of Ignited.
He joined the organization in August 2019 from Lockheed Martin, a long-term partner over Ignited's 35-year history. He has worked with nonprofits, school districts, community leaders, policymakers and companies, with a focus on innovative STEM strategies that support teachers and under-served school districts.
Jeff passionately advocates for new solutions to critical issues in our educational system, including growing larger, more diverse talent pools and pipelines, prioritizing teacher professional development, simplifying STEM access for all students, building more affordable teacher housing, and investing in a streamlined and collaborative STEM Blueprint where all educators, companies, nonprofits and policymakers can collaborate locally, nationally and globally.
In his 25-year career, he has held a variety of leadership positions in the US and Europe at Lockheed Martin, Lam Research, eBay and Hewlett-Packard in areas such as Community and University Relations, Sales, Operations and Marketing.