What is the Ignited Summer Fellowship?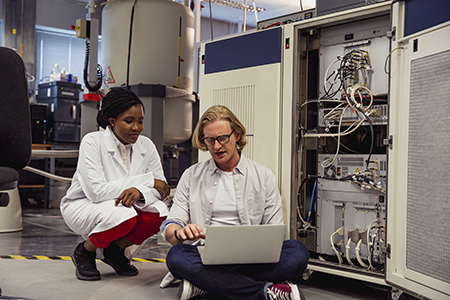 Our Summer Fellowship is a full-time, eight-week placement that matches companies and universities with educators who want to apply their skills to solve real-world problems. During the Fellowship, each teacher works with a mentor to complete a project for their host organization and with an Ignited coach to incorporate their learnings into new curriculum to take back to their classroom. Hosts benefit from the immediate contributions of these capable professionals and at the same time help shape the future of STEM education. Are you ready to open your doors?
Host Benefits
---
INCREASE PRODUCTIVITY
Complete meaningful short-term or back-burner projects without adding head count
LEVERAGE UNIQUE SKILL SETS
Take advantage of transferable skills and diverse perspectives
LEARN MORE
COST-EFFECTIVE EXPERTISE
Get quality help and an extra set of hands at a fraction of the cost of contractors
DEVELOP MANAGERS
Offer mentoring and supervising experience to managers and emerging leaders
TRANSFORM EDUCATION
10% of the Fellow's time is spent creating a plan to transfer knowledge back to the classroom
LEARN MORE
COMMUNITY RECOGNITION
Belong to a community of organizations supportive of risk taking and innovation
Fellowship Projects
Every Ignited Summer Fellowship begins with a project submitted by the host organization. This articulates the fellow's goals and is the focal point of all collaborations. Previous projects:
Prepare tissue specimens, assist with designing experiments, and utilize mechanical testing equipment to collect data.
Medical Devices, Cordis Corporation

Testing BMT patient blood for antibodies against allogeneic HY antigens using protein microarray technology.
Biology, Stanford University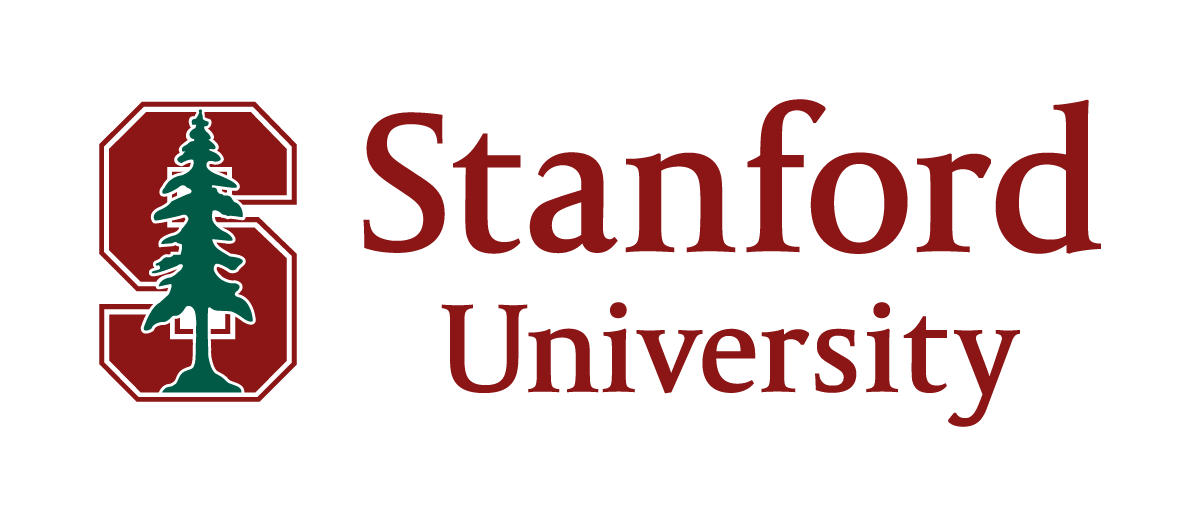 Support the collection, analysis, and presentation of data to enable best practice and budgeting models to be developed. This includes qualitative data sets such as collections of best practices, preparation of roles and responsibilities lists, training plan outlines, inventories of current activities, as well as quantitative analysis of budget and spend data to generate resourcing models.
Business Development, Genentech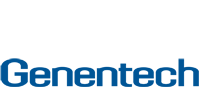 Prepare and run samples to characterize the linearity, dynamic range, sensitivity, and lower limits of detection of the experimental system.
Chemistry, Agilent Technologies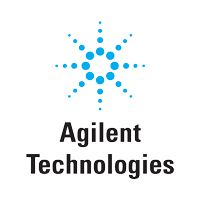 "My fellow's project provided solid scientific data to support a change in maintenance procedures, saving our company over $200,000 per year in labor costs." – David B, Mentor at Varian Medical Systems