Why work with teachers?
Teachers are talented professionals that advance your current projects or help you start new ones… without adding headcount.
As a Project Mentor, you'll get the opportunity to shape a summer project. You'll interview potential teachers, choose the right one for your project and get them started on the work with you and your team.
Your work with each teacher will also be incredibly powerful for students. After your project is complete, teachers bring their experiences back to their classrooms and help students learn more about your company and potential careers.
You can also stay connected with your teachers and be a role model at their school, working with a diverse set of students on various activities.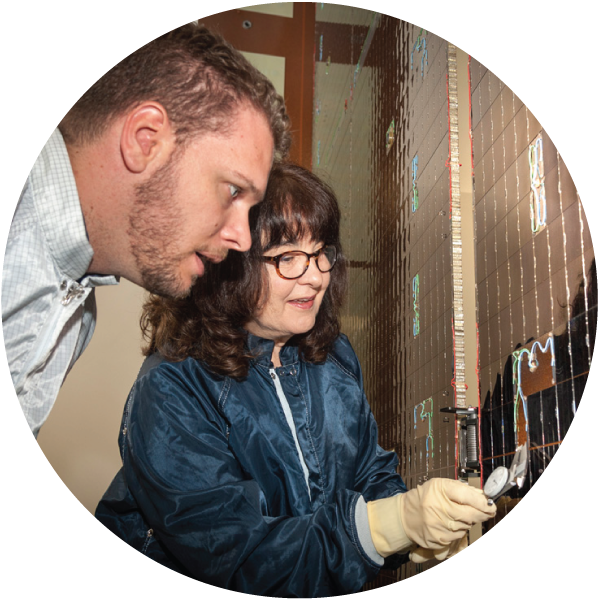 Getting
Started
Create the best summer projects that help you and your team
Meet a Project
Mentor
Experiences from other professionals who have been mentors
Mentor benefits and
Timeline
See the benefits of working with a teacher on your project