We build better teams
At Ignited, our unique Summer Teamwork Projects give your key teams the chance to work with teachers on projects you define. It's development that's fun, meaningful… and different.
Your teams get help from talented professionals and build skills in project management, team leadership, collaboration and managing diverse perspectives.
See a sample of different projects from previous years, meet some Project Mentors, read teacher stories or learn about our impact.
The basics of creating an amazing experience
You identify Project Mentors from each of your key teams and create brief project summaries


Ignited helps match teams to teachers and Project Mentors interview them and choose the best fit


Projects run for eight weeks during the summer


Teachers develop lesson plans to share with their students based on their experiences with your company and teams


After the summer, your employees can stay engaged with teachers. They support a variety of projects at the teacher's school and become role models for students and brand ambassadors for your company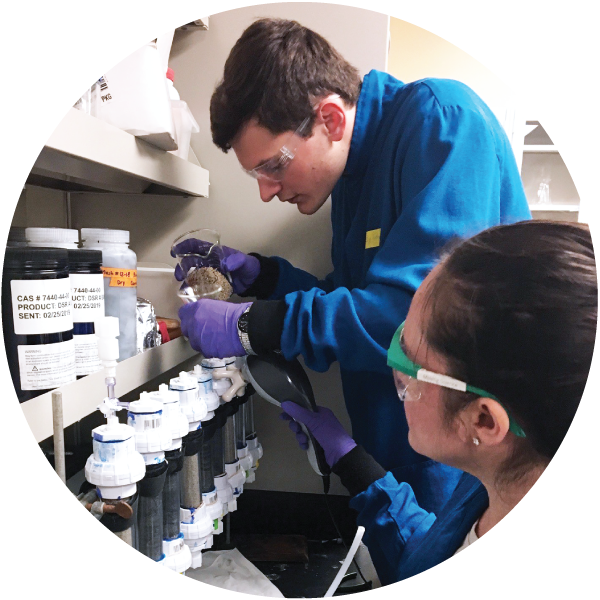 Most companies support the development of three or more of their key teams per year with fun, motivational summer projects. Ignited will help you set up projects as part of our
Top Talent Development Program
or as standalone projects for targeted teams.
Become a Project
Mentor
Get valuable, hands-on support from a teacher for your idea or project
Our
Partners
We've supported over 3,700 summer projects with a variety of teams
Getting
Started
Provide amazing projects for the key teams at your company