WHAT WE DO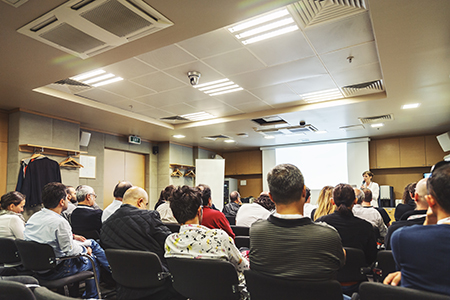 Ignited Tech Talks provide a forum for our community members to learn, exchange ideas, make connections, and collaborate on solutions.
These events feature leading technologists who share their own expertise and lead an interactive conversation between educators, business leaders, and members of the local community.
Tech Talks focus on crucial, systemic issues such as fake news and media literacy, the intersection of AI and education, creating opportunities for girls in STEM, and the need for critical thinking in the age of the internet.

"By working to ensure we live in a society that prioritizes public safety, education, and innovation, entrepreneurship can thrive and create a better world for all of us to live in." – Ron Conway, Angel Investor