Each Ignited program is designed to help schools across the US achieve their annual and long-term goals for staff and students. We provide students with greater awareness of well-paid careers and give them new ways to access industries and companies. Schools who work with Ignited and our partners can:
Improve college and career readiness investments
Our portfolio of content, training, experiences, and connections delivers more return on your investments in staff and students
Retain great teachers longer
External evaluations show that teachers who participate in Ignited programs are four times more likely to stay in their roles than state and national teacher retention averages
Connect with more companies
From employee role models to internships and apprenticeships, companies use our programs to support your teachers and students
To learn more, set up a 30-minute call by clicking "Contact Us" button below.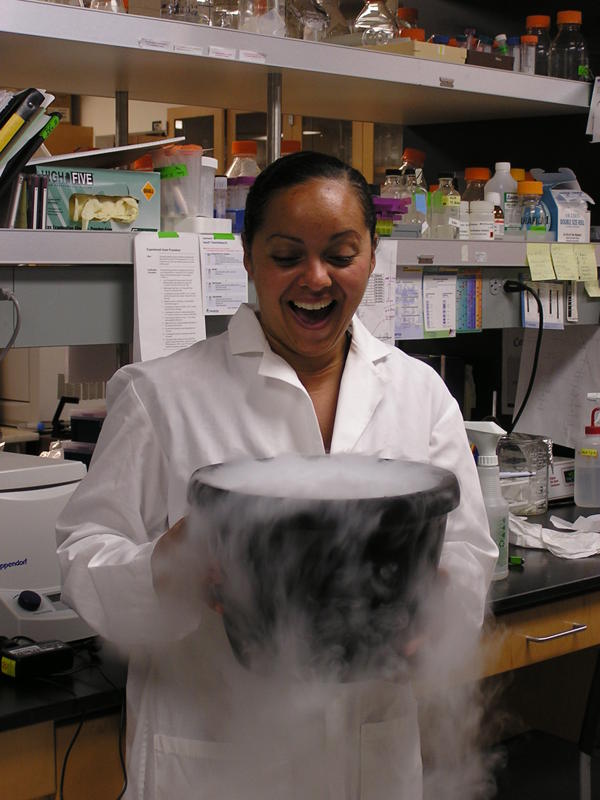 Get
Started
Set up a 30-minute call with our team
Collaborative Summer
Projects
Projects for teachers at companies
The StepUP
Website
Build the Career Hub website