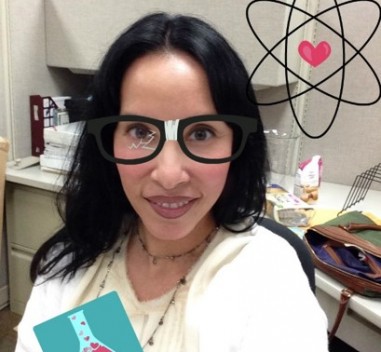 Andrea Salas
Year: 2005
School: Alhambra Senior High
Location of school: Martinez, CA
Company: Lockheed Martin
Subject: Math
Outcomes: It was eye-opening to see how our best and brightest civilians are working to keep us safe, driving technology forward in the process.
Background
Educator for 21 years. Currently teaching Algebra, AP Statistics, and AP Computer Science. Devoted to education, traveling, and dance.
Fellowship Experience
From beginning to end, my experience with Lockheed was phenomenal! This was in no small part attributable to my three mentors, all of whom generously shared their time and experience with me. During my Fellowship I created a time-scaled, project plan template for the development & testing of a safety component of the THAAD missile program using Microsoft Project.
Results
As a veteran teacher, I wanted to take on greater leadership roles in both my school and in the education community. My summer as a project manager exposed me to the planning tools and skills necessary to create and execute a complex project from beginning to end.
My leadership role has increased exponentially at my school since my Fellowship and I have single-handedly created the first every Computer Science career pathway at my school.