Summer Fellowship Program
Powerful professional development
Ignited matches you with a leading company, university research lab, or nonprofit of your choice to work on a meaningful summer project.
You'll get eight weeks of paid work during the summer, working directly with teams at the organization.
Each summer project provides a hands-on experience, with support from a Project Leader and a personal Ignited Coach. Experiences can be virtual or in-person.
You'll develop new skills, get valuable experiences, and have the opportunity to create tailored lessons to bring back to your classroom.
Relationships with your Project Leader and their teams can continue after the summer. You can invite them to work with you in your classroom or at your school.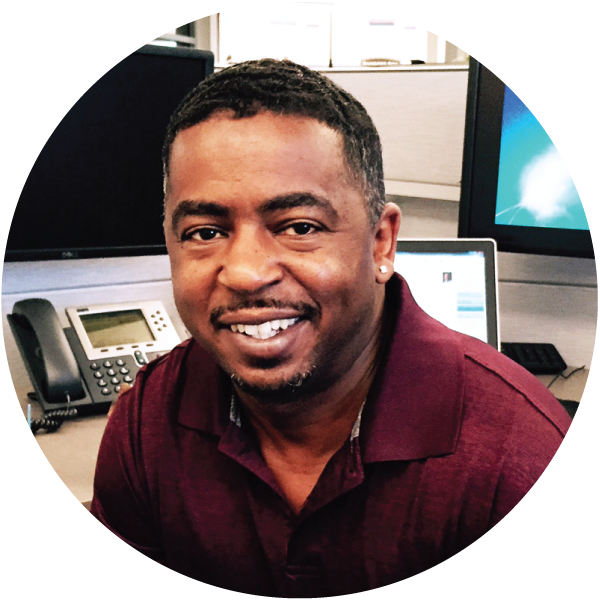 Teacher
Stories
Benefits and
Timeline
Eligibility and
Requirements