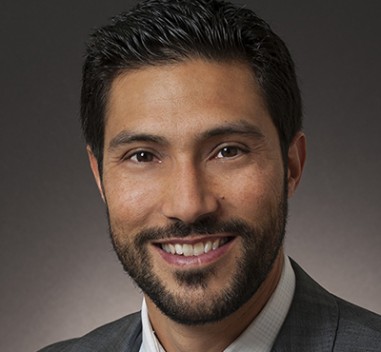 Ari Vogel
Year: 2015 - 2017
Company: Lockheed Martin
Title: Senior Manager
Department: Vehicle Integration
"The diversity of the Fellow's thoughts and ideas greatly contributed to the success of our project, and his insights into creatively teaching STEM motivated me to attempt exciting experiments with my son."
Background
I'm a Senior Manager on the Vehicle Integration Team and I've been in this role since March 2015. I've worked at Lockheed Martin for 13 years.
Fellowship Project
Risk reduction testing for new battery technology insertion.
The Experience
I was surprised how quickly our Fellow integrated into our team, learned the purpose of the risk reduction testing and proactively took on assignments. He brought intelligence, diversity and energy in troubleshooting tough technical issues with high value hardware.
The idea of exposing our community's STEM educators to real world applications of the material they teach and then having them bring it back to the classroom to energize students, is a noble mission. I will continue to support this initiative to help foster the next generation of engineers/educators because it will ensure America continues to thrive.