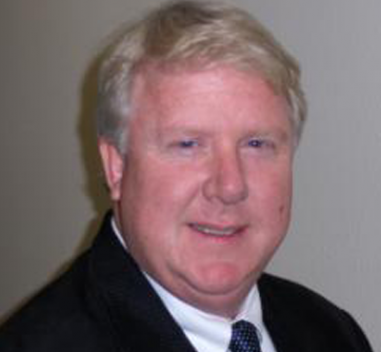 Christopher Kitts
Year: 2004 - 2008, 2010 - 2016
Company: Santa Clara University
Title: Santa Clara, CA
Department: Mechanical Engineering
"The Summer Fellowship program provides a fantastic partnership between local teachers and engineering organizations in the Silicon Valley. We're very pleased that our partnership helps the teachers and their students by bringing real world examples into the classroom."
Background
I'm the Director of our Robotic Systems Laboratory and I've been a Professor at Santa Clara University for 16 years.
Fellowship Project
We're currently working on a new maker education outreach program.  This includes a 28′ trailer that will become a mobile maker lab that we can take to schools.  This program includes several curricular modules that we're creating with local teachers so that we can support their activities in meaningful ways.
The Experience
Having teachers contribute to these activities and be a part of our team benefits us as well as the teachers.  We often maintain a relationship with the teacher once he/she leaves, supporting their efforts through our outreach program.