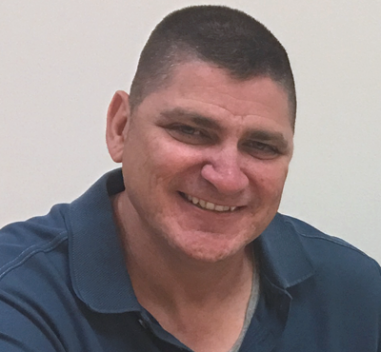 Darryl Dyson
Year: 2004 - 2017
Company: Synopsys
Title: IT Project Manager
Department: Information Technology
"It's always enriching to work with the teachers who are ready to tackle any project or task given them."
Background
I'm an IT Project Manager and I've been in my role at Synopsys for 11 years. I believe that learning is a never-ending process.
Fellowship Project
The projects have been IT Maintenance vendor consolidating and forecasting for network, Security and Corporate Applications.
The Experience
I continue to mentor Fellows to help support the conduit from a business environment to the classroom. It's a win win situation  – our IT department is provided key support and the practical experience can be channeled into the school curriculum.