INSPIRING THE
NEXT GENERATION
OF



Transforming Teachers. Engaging Students.
We connect educators with science and technology professionals to tackle
tough problems, sparking creativity in the classroom and in the real world.
Innovation in the
classroom
We provide unique experiences and tools for teachers to master their craft.
Innovation in the
real world
We work with leading companies and research institutions in Silicon Valley.
Generations of
impact
We have reached over 3 million students in the past three decades.
Our Partners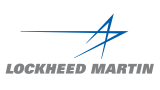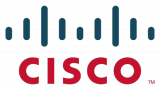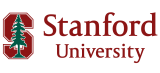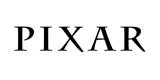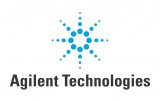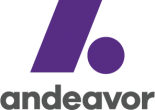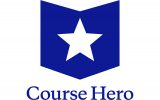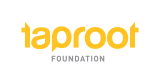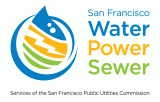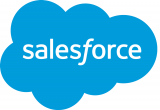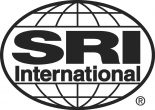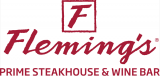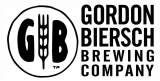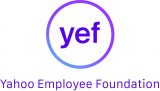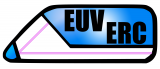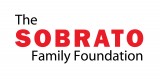 "Education is not the filling of a pail, but the lighting of a fire." - Plutarch