OUR JOURNEY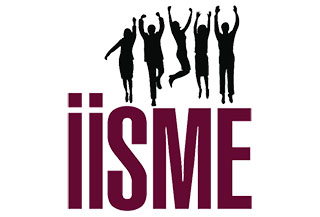 Industry Initiatives for Science and Math Education (IISME) was originally established in 1985 by the leaders of twelve Silicon Valley technology companies in partnership with the Lawrence Hall of Science at UC Berkeley. These founders recognized the need for a strong local workforce proficient in science, technology, engineering, and mathematics to sustain the innovation that was critical to their success.
Over the past three decades, IISME has connected hundreds of companies with thousands of teachers to impact millions of students. We have seen the tremendous power of teachers as change agents. We have found that educators at every level of experience benefit from spending time in a real-world environment working side-by-side with other innovative professionals. Our participants return to their classrooms with first-hand knowledge of the techniques, equipment, and cultures of cutting-edge workplaces, along with the ability to create tailored STEM curriculum that engages and inspires their students.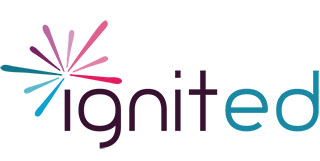 In our next chapter, we are building on this foundation to expand the breadth and reach of our programs. As Ignited, we are creating even more opportunities for educators, researchers, and industry leaders to learn from each other. We are determined to live in a world where everyone can play a role in inspiring the next generation of innovators.
"Computers aren't magic; teachers are." – Craig Barrett, former CEO of Intel