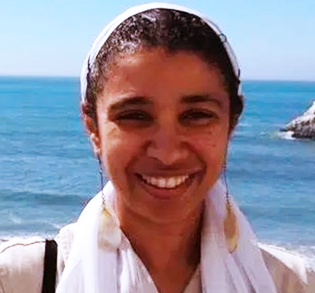 Teacher for 11 years. Currently teaching Physics
Externship Location
San Francisco Public Utilities Commission
Experiences

I learned about the full spectrum of job and career opportunities in the field of water management. It was most helpful being able to hear individual's stories and the different journeys into their work, from engineering to administrative roles. They were real and passionate and inspired me to share these successes with my students.
Outcomes

Remote learning didn't make it less valuable and inspiring. Ignited's facilitation made the week run super smoothly. I was impressed at the planning and variety of activities provided for us.
I loved the camaraderie - Ignited formed us into a relaxed adult learning atmosphere and I loved being in a community of other teachers all working together towards a common goal. I was able to collaborate with and get creative ideas from other teachers, and incorporate this new knowledge into my teaching to make it meaningful to my kids.