For 36 years, Ignited has transformed ordinary summers into a unique and collaborative experience for thousands of employees, teachers, and students.
For our Collaborative Summer Projects, companies sponsor a hands-on project that a teacher completes… either in person or virtually.
With each project, teachers can see first hand how math, science, and key technologies are used inside companies. Those real-life examples are brought back to students in formal lesson plans and activities.
Learn more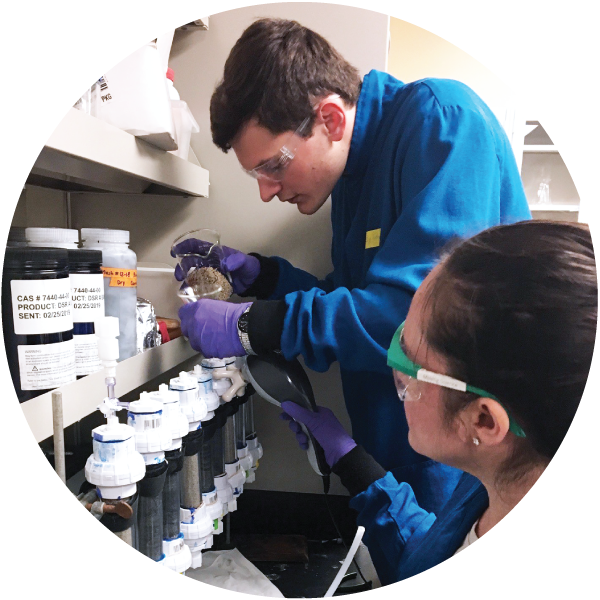 Get
Started
Set up a 30-minute call with our team
Company Experience
Weeks
Build awareness of critical careers
StepUP Career
Platform
Grow and diversify your workforce